2020 CONMEBOL Sudamericana Second Round Ties Drawn, Bracket Set
The draw has served up a number of intriguing ties in the Second Round, which includes the Sudamericana debut of 10 sides that have transferred over from the CONMEBOL Libertadores.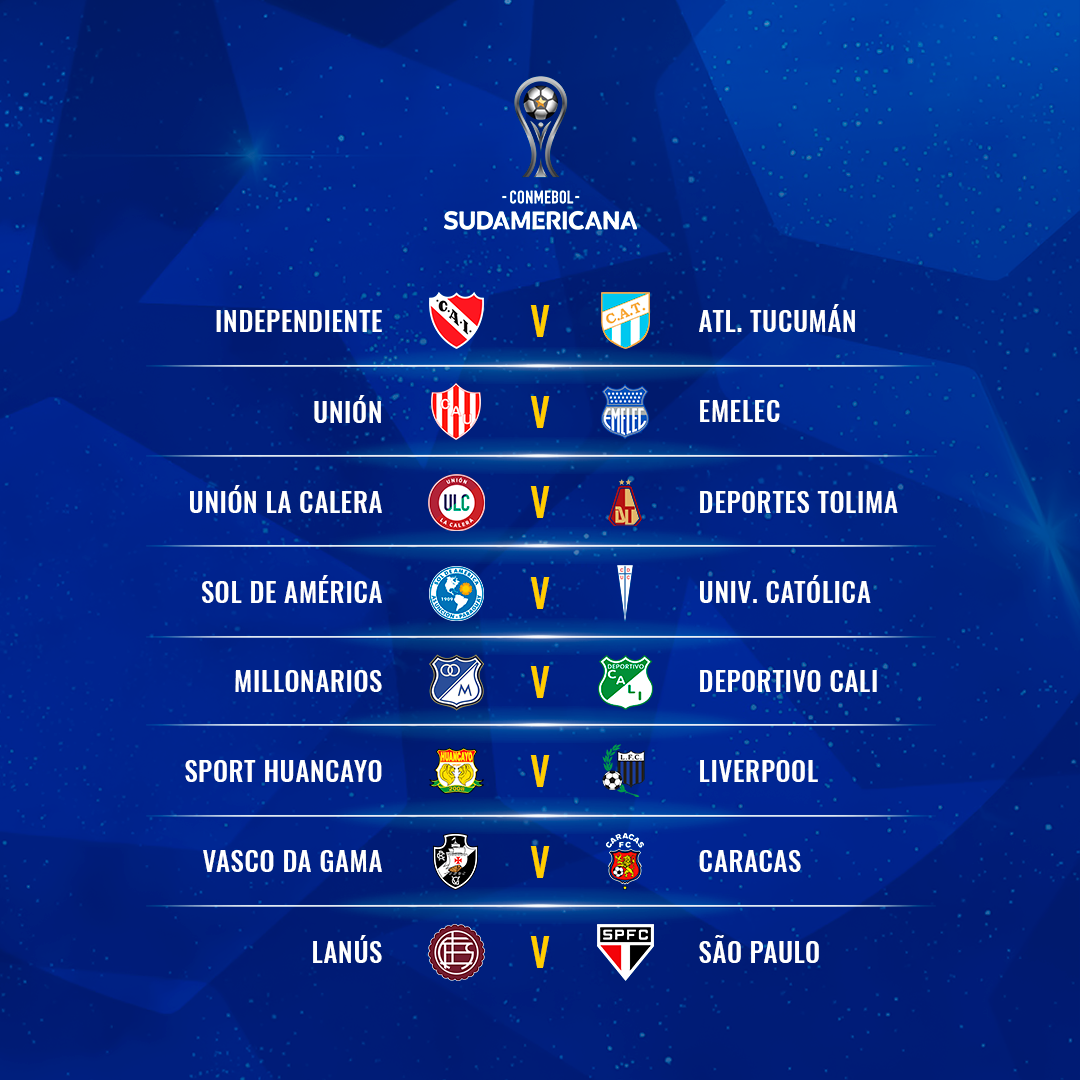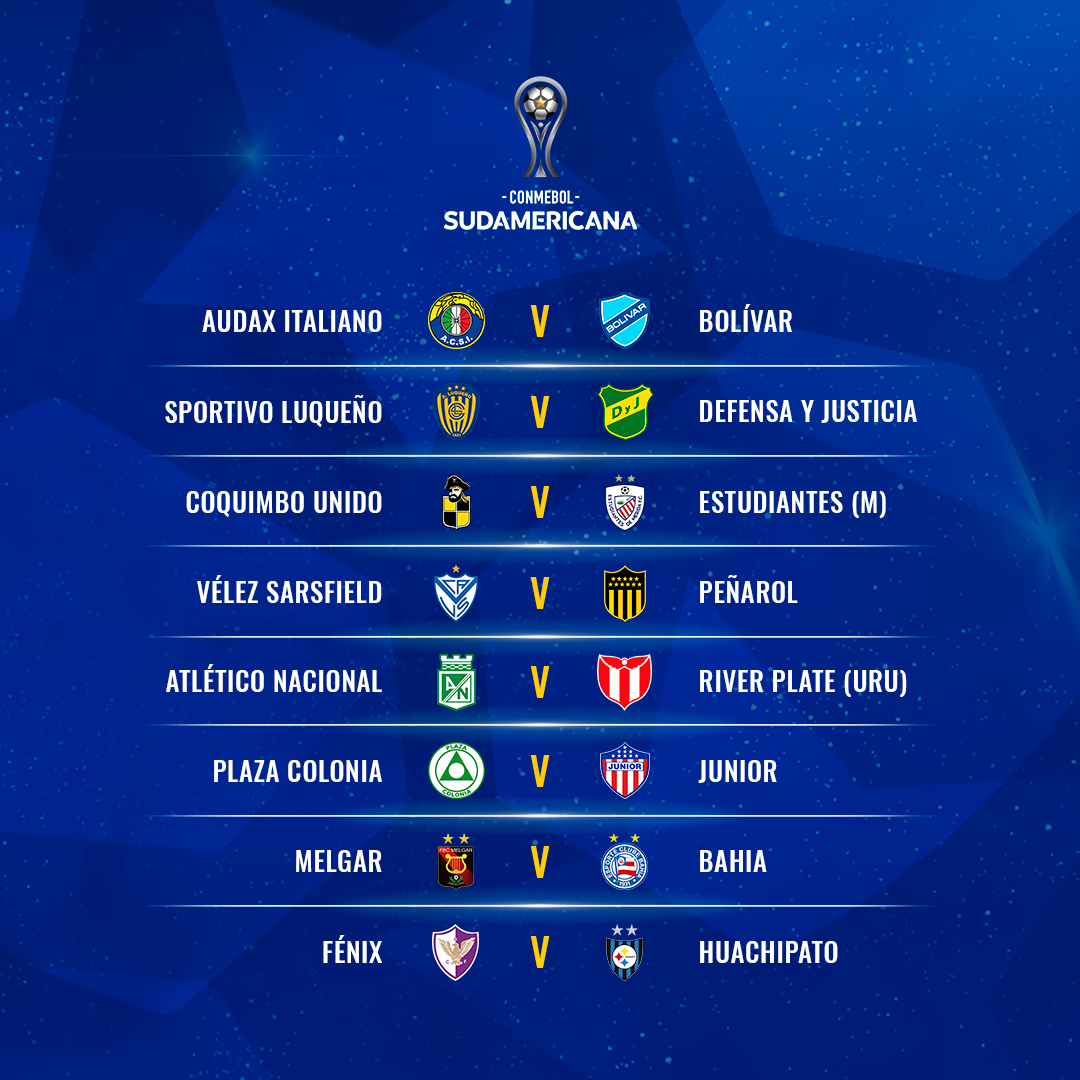 All 10 South American nations will be involved in the second round, with an impressive six sides featuring from Argentina plus five from each of Chile, Colombia and Uruguay. 
The draw also served to set the bracket for the remainder of the competition, with teams from the Second Round being paired into Round of 16 ties, which will then feed into the later stages of the competition.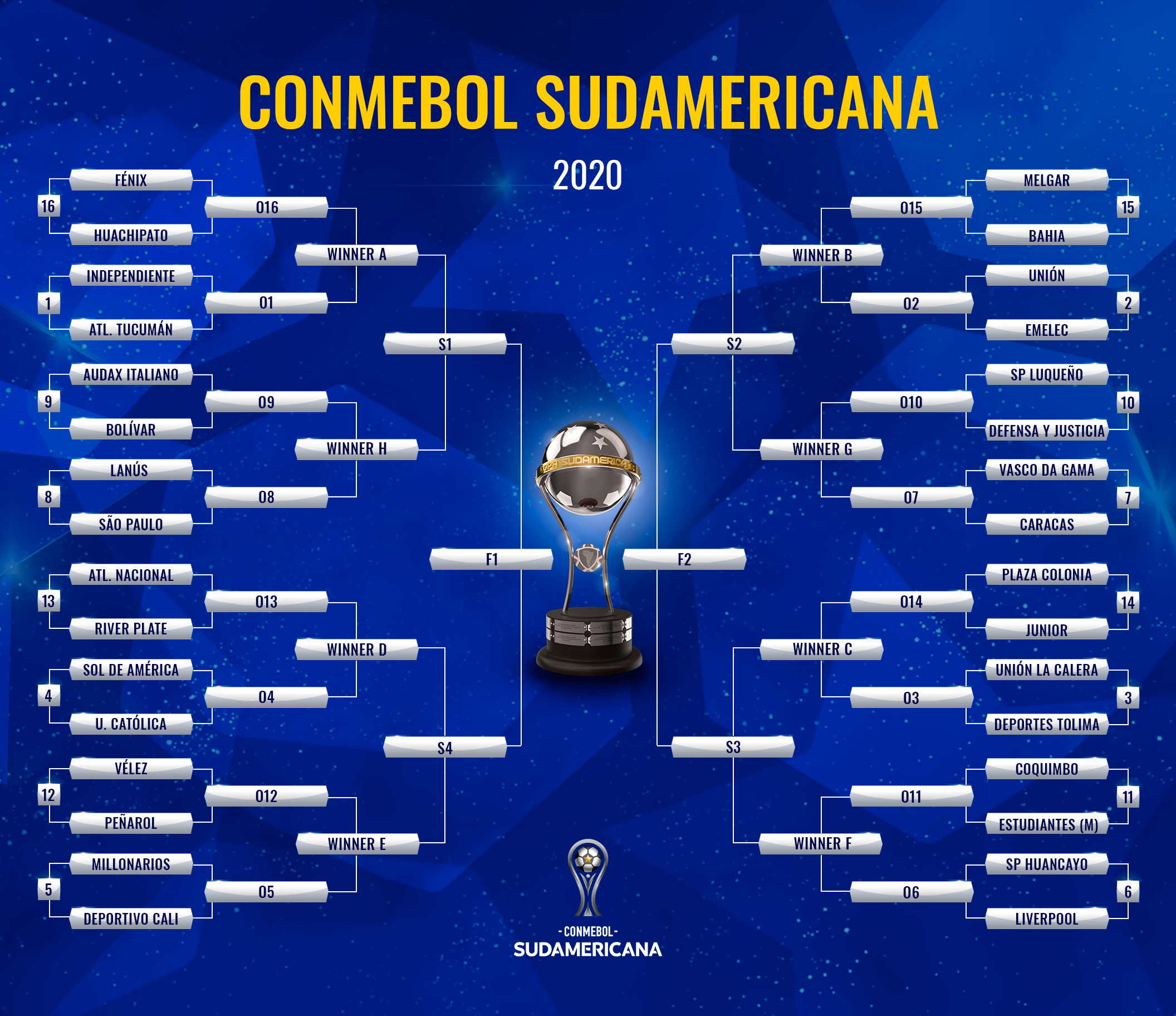 The CONMEBOL Sudamericana resumes next week, with the second legs of the Second Round matches set for the following week. The Round of 16 will take place at the end of November, with the quarterfinals on the agenda for mid-December. The semifinals and Final will take place in January of 2021, with a date yet to be confirmed for the Final.